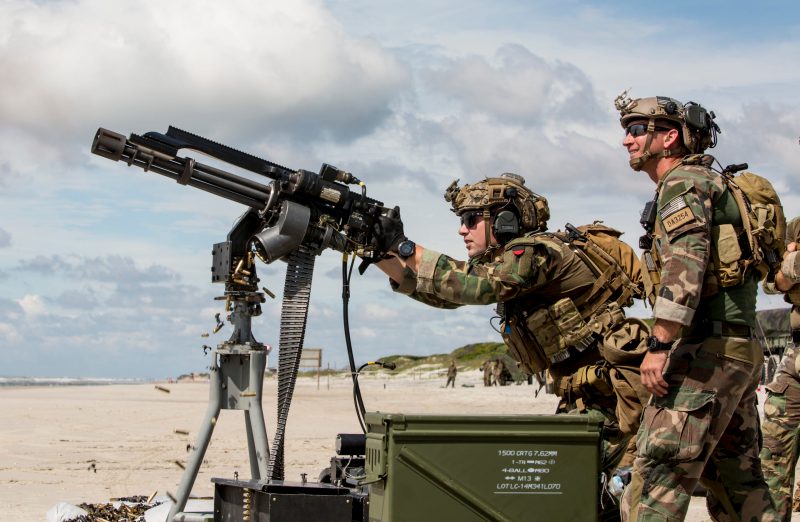 New military guidelines, regulations, and benefits are introduced throughout each year for everything from military pay to your GI Bill benefits. Learn more about the latest military offerings and how they can best support you and your military family.
Earning your military salary is one thing; managing it well enough to cover your military lifestyle can require some maneuvering. The military comes with great additional financial support: allowances, benefits and more, all in addition to your military salary.
Companies express appreciation for your military service in various ways. Some companies put their money where their hearts are, and many of these military discount programs never expire.
Military bases may go by a number of names, such as airbase, airfield, shipyard, garrison, station, post, dock, arsenal, proving ground, armory, fort, camp, barracks, facility, reservation, field, or installation.