The activities of the FBI special agent are connected with the investigation of crimes and actions that violate federal laws. This work may include interviews, surveillance, wiretapping, conducting undercover operations, both in the field and online. Special FBI agents must be prepared to participate in arrests, raids, searches, and other dangerous activities. They may be involved in the investigation of large-scale unlawful acts, such as organized crime, drug trafficking, terrorism or cybercrime.
Obviously, such work creates an increased level of stress, so it is not suitable for everyone. In addition, the FBI agent's work week can often be more than 50 hours (although the standard work week in the United States is 40 hours) and, in fact, even while outside the office, the bureau employee must answer calls and be in touch 24 hours a day.
How to become an FBI agent
To try his luck in obtaining this position, the candidate must have a certain level of education, experience, and a number of mental and physical qualities.
US citizens are accepted for work at the FBI, at least 23 years old and no older than 37 years old, with a valid driver's license and at least six months of driving experience. It is important that the candidate does not have problems with the law in the past, because otherwise he will not be able to pass a suitability test.
The application process takes place on the official website www.fbijobs.gov. The candidate needs to create an account and provide his fbi resume and other necessary documents. This includes:
Official or unofficial university certificates
Biographical data in federal resume format
SF-50 for candidates with current or previous federal experience
DD-214 or service statement for current or former military personnel
One letter VA and one form SF-15 for disabled veterans
You will also select a field processing office at one of the 56 local field offices in the USA. This will be the starting location for testing and interviews. Preparing for an interview will be an additional plus if you write a cover letter that complies with these federal requirements https://federalresumeguide.com/federal-cover-letter-sample/ However, you need to be prepared to travel to anywhere in the USA at the later stages of the application process.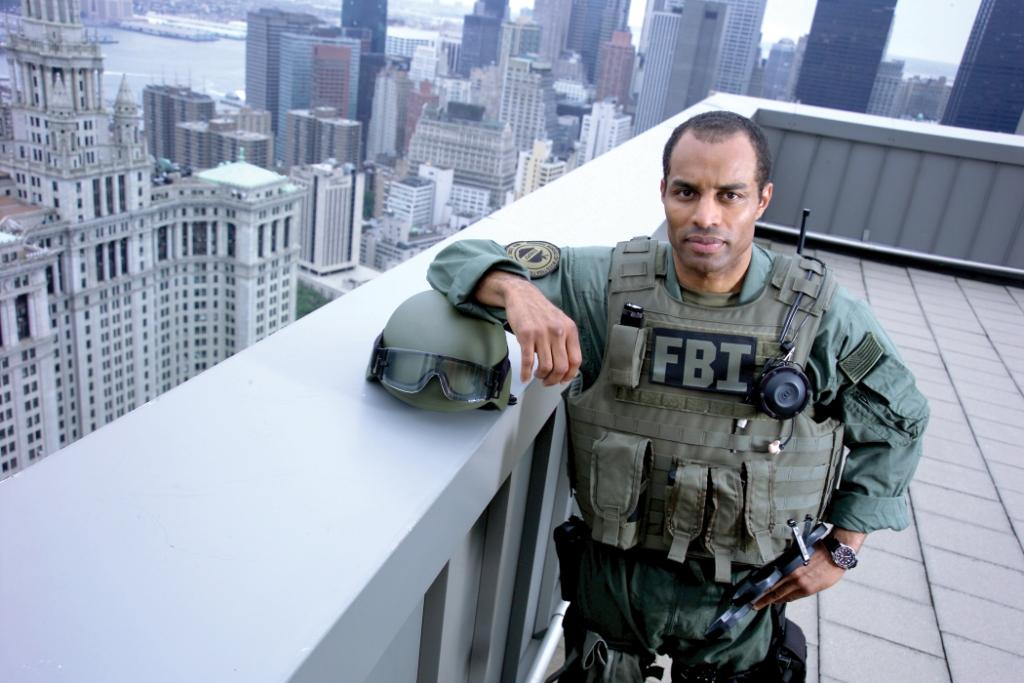 Skills and requirements for an FBI agent
Potential FBI agents need to have a bachelor's degree with an overall average score of 3.0 or higher (the highest is 4.0) and a two-year seniority in law enforcement or other similar field of activity; either a master's degree or higher and one year of experience.
Many agents have academic degrees in criminal law, political science, engineering, computer science, or accounting. Today, for a potential FBI employee, a great advantage is knowledge of such foreign languages ​​as Arabic, Farsi, Chinese, Korean and Russian.
In addition to education and work experience, candidates must be in good physical and stable mental condition. The test for the level of physical fitness (PFT) consists of 4 main points: exercise on the press (maximum number of lifts per minute), sprint by 300 meters, push-ups (maximum number per minute), cross (2.4 km). Tactical squad employees must also pass a pull-up standard. The test takes place in one step with intervals of not more than 5 minutes between points.
In addition, the quality of vision, hearing and the entire medical history of the candidate will be analyzed by the bureau experts.
As you can see, the application process is very extensive and, in addition to the items that we examined, includes interviews, written tests, lie detector tests, biographical data verification, drug tests, as well as analysis of the candidate's labor, criminal and financial history .
Studying at the Academy
Having successfully passed written tests, interviews, passed physical education standards and received the approval of the security service, a candidate can proceed to study at the FBI Academy in Quantico.
This course must be completed regardless of whether the potential agent has a diploma of higher education. You can't become an FBI employee without studying at the academy.
The preparatory period lasts 21 weeks, after which the graduate is sent to work in one of the units. There he will have to go through a trial period of 18 months.
It should be noted that during training at the academy, candidates are already considered interns, and therefore they are entitled to a salary of $ 48,973 / year.
FBI salaries
The salary range for FBI agents is based on the federal government pay scale.
Trainees starting at GS10 and with salaries of less than $ 50,000 / year can move up to GS-13 with a salary of $ 76,687 / year over the years, taking a non-administrative position. Managers, in turn, receive more than $ 120,000 / year. Taxes will depend on the size of the salary and place of residence and may be ~ 22-35%.
Above, we examined the sizes of base salaries, which increase depending on the place of work (allowance up to 25%) and the number of hours worked (allowance up to 25%). In addition to their salaries, FBI agents are paid health insurance, leave (the number of days is determined by length of service), sick leave (13 days a year), federal holidays (10 days a year), and after 20 years of service they are entitled to a pension.
Despite the fact that the preparation for work and working conditions for FBI agents are rather difficult, the staff turnover in this organization is low and amounted to less than 4% last year.
Obviously, the requirements for FBI agents are much higher than for other law enforcement officers, because this organization is one of the largest law enforcement agencies in the world, the activity of which extends to many problems, from financial crimes to terrorism.